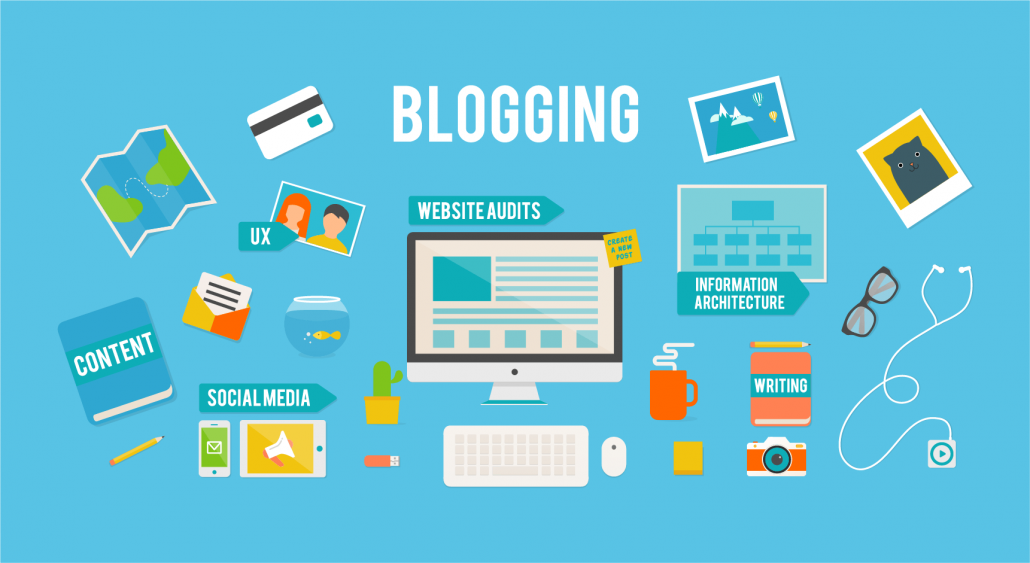 *Croatian only*


Ćao, internet ljudi.

Danas vam donosim nešto drugačiji post - znači, nije recenzija proizvoda koji dugo čeka svoj red (a ima ih gomila koji čekaju). Potaknuta sa dva posta od blogokolegice Mirne, autorice Lipstick's blade bloga - Kad nestanu beauty blogerice... i Izazov #vratimoblogerice, odlučila sam baciti osvrt na novonastalo stanje u blogerskom svijetu.

Što se tiče same povijesti blogiranja, mislim da je doba kada sam ja pokrenula blog (pokrenut je 2014.godine) bilo zlatno doba blogiranja. Sjećam se da često nisam imala vremena pregledati sve postove koliko često su se pisali. Čak nije bilo toliko suradnji kao danas i devedeset posto stvari su bile kupljene od samih blogerica. Osim toga, izbor pri kupovini je bio lakši jer su nam iste te recenzije mnogo pomagale. Kada bi tada proguglali neki proizvod - našli bi nekoliko recenzija tog proizvoda.

Danas uglavnom samo imate linkove do zvanične stranice tog proizvoda ili neke na kojoj se prodaje, plaćenu reklamu na društvenim mrežama, te na rijetki Instagram post - s tim ako njega i nađete, često ne dobijete nikakvu konkretnu informaciju osim dobre slike i pohvale. Kako je i Mirna navela, dosta problema leži u "besplatnim" proizvodima (besplatnim je namjerno u navodnicima). Dosta se blogova pokrenulo s ciljem da skupe što više "suradnji" i dobiju što više "besplatnih" proizvoda - što je rezultiralo zasićenjem i općenitom nevjericom čitatelja. Taj trend je zatim preuzeo Instagram. Rijetko ćete pronaći Instagram recenziju koja je iole detaljna. Također, i mnogim brendovima je važna brojka - bila ona kupljena ili ne - važno je da ta neka osoba pohvali proizvod, a hoće li to vidjeti bot ili prava osoba to je manje važno. O brendovima i Instagram ciframa bi se dalo razglabati....to mogu ostaviti za drugi post.

Također, osim instagrama i Youtube je tu dosta zaslužan. Iskreno, ponekad je praktičnije upaliti video nego pročitati recenziju, jer video čak ne morate ni gledati konstantno, već ga upaliti i raditi nešto drugo te slušati što ta osoba ima za reći. Ja, na primjer, volim gledati/slušati video dok se šminkam ili kuham, što ne mogu reći za blog post. Također - i sama sam pokrenula Youtube kanal jer mi je za neke stvari praktičnije snimiti video, na primjer za isrpobavanje šminke, ali - edit puno duže traje nego pisanje posta.


Opet, s druge strane, ponekad vam za pročitati blog post treba 2-3 minute, dok neki video na Youtubeu traje više od pola sata. Ali, ljudi su se pomalo ulijenili, kako čitatelji tako i blogeri, tu uključujem i sebe - nije samo manjak vremena kriv.

Nego da ja ne bi odužila s negativnim stvarima, pročitajte Mirnin post o nestajanju blogerica - ubola ga je u bobu! Taj prvi post me je naveo na razmišljanje i navukao grižnju savjesti o zapostavljenosti bloga, a drugi mi je, da se izrazim kako bih inače, dao nogu u guzicu da se pokrenem i nastavim pisati. Također, nedavno sam stavila anketu na Instagram o čitanosti blogova i više je glasova bilo da ljudi čitaju nego da ne čitaju i to mi je bilo neopisivo drago vidjeti! Mislim da je odlična ideja izazova #vratimoblogerice - već vidim i neke svoje kolegice kako se ponovo pokreću, što je odlična stvar!

Ja osobno nikada nisam razmišljala o odustajanju od bloga, čak i kad vidim da mi je čitanost opala. Razlog zbog kojeg sam ga pokrenula je ljubav - volim kozmetiku, preparativnu i dekorativnu, volim učiti o njoj, pisati, razmjenjivati mišljenja. Kad sam ga pokretala nisam razmišljala puno o čitanosti ili suradnjama, a iskreno - ne razmišljam ni sada. Naravno da mi je drago kad vidim veću čitanost ili kad mi se ponudi suradnja, ali to nisu vitalni faktori.

Ono što me drži je ljubav i stvarno ću se potruditi da ne dajem prazna obećanje i izlike o manjku vremena, već ću se potruditi češće izbacivati recenzije.

Kako sam rekla na početku - puno proizvoda čeka svoj red 😀.


xx Stay Tuned xx